A bit of personal news: As of today, I join the IT University in Copenhagen (ITU) as Assistant Professor.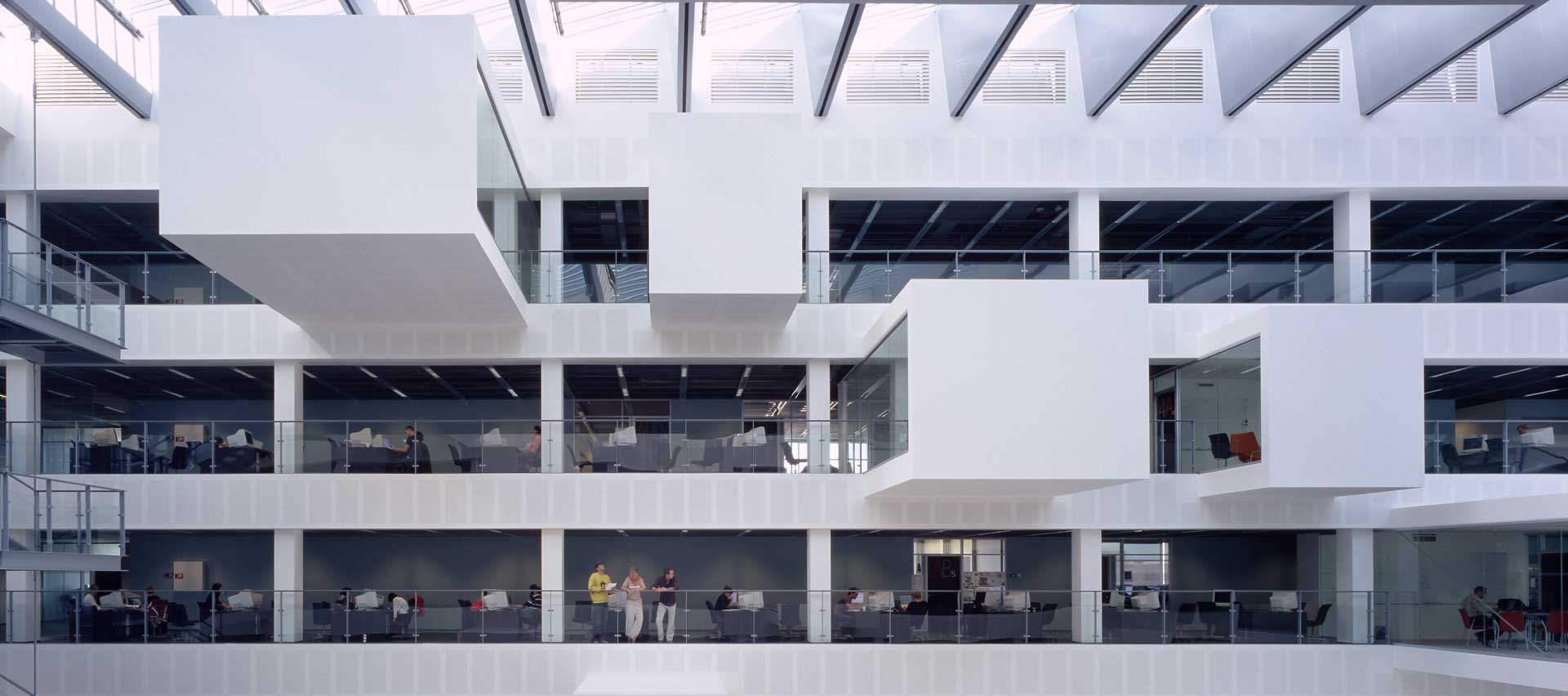 At ITU, I will become part of the Digital Society and Communication (DiSCo) section. Closely connected to DiSCo is the DECIDIS research network, which is a strategic priority area aimed at researching "democracy and citizenship in [the] digital society". In many regards, it's closely connected to my own research into how digitalization transforms society's existing ("old") institutions, even if my focus is on the media sector rather than the political field.
To begin with, I will work on a number of somewhat inter-connected projects: media policy and the welfare state, media innovation, digital subscriptions on news (partly within the framework of the Digitization and Diversity – Potentials and challenges for diversity in the culture and media sector project at the Norwegian Business School in Oslo), data exchanges in news apps, digital adaptation and organizational transformations in newsrooms, the geography of inter-media agenda-setting, journalists' use of Twitter, and the practices of online amateur-reviewers (part of Nete Nørgaard Kristensen's FITT project). Many of the projects are collaborations across borders and institutions.
In terms of teaching, I'll teach the course "Digital Media and Communication" together with Luca Rossi this Fall and then reboot the "Digital Rhetorics" course next Spring. Furthermore, I expect to organize a PhD course on the digital economy in the Fall of 2017.
And finally, I'm involved (at very different levels) in the organization of three conferences in the near future: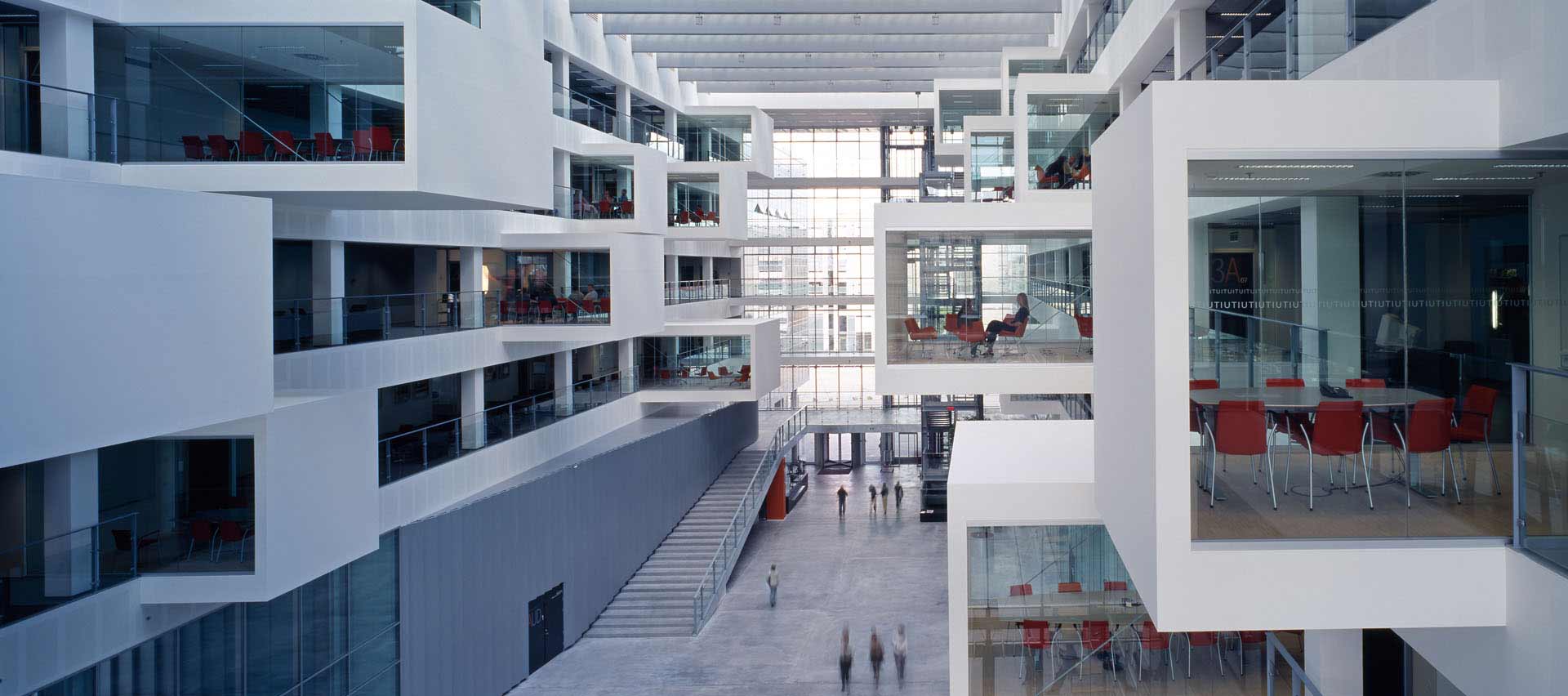 For the last two years and a half, I've worked at the Centre for Journalism at the University of Southern Denmark in Odense. I've had the privilege of working with some of the best people I know, and the collaborations and friendships opened there will continue. On that note, this picture is from the farewell reception I held with a number of colleagues late in June: fellow Aslak Gottlieb introduces the second-best gin in the world to a bunch of good colleagues, capturing the atmosphere in Odense at its best.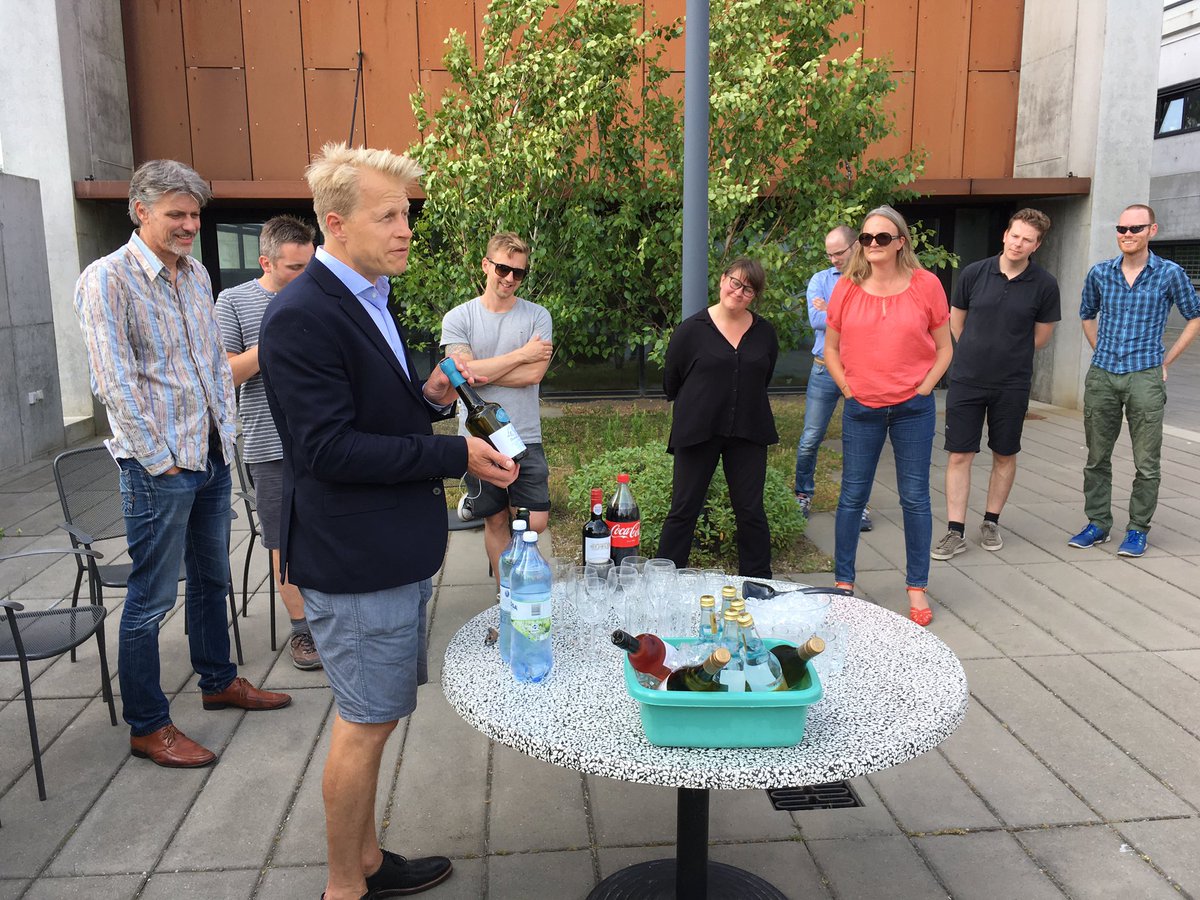 Largely, the research environment at the ITU DiSCo section is shaped by the humanities and the more sociologically informed parts of social science. In that regards, it's somewhat closer to my own background – even if more hardcore economics is one of the disciplines I'm currently also reaching out to in order to conduct some of my research on the digital economy of the news industry,
This will be fun. Stay tuned.
Update, August 2, 2016: As Turo Uskali correctly points out in the comment below, I will also be involved in the organization of the NordMedia 2017 conference in Tampere, Finland (August, 2017). Since I'm chair of SMiD, I'm automatically part of the NordMedia steering committee. Furthermore, I currently serve as chair of the Journalism Studies division.