As a public service, I'm counting down to Christmas by sharing a piece of media/communication/journalism research every day December 1-24. I share the studies on Twitter, using the not-really-that-good hashtag #askesjul, and here on my blog, updating this post.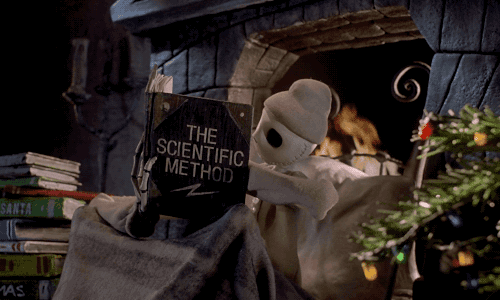 The ambition is to try to bridge the gap between the research community and the world outside of Academia. This width of this gap is often somewhat exaggerated, I think, but we can all benefit from a closer dialogue.
The list is, of course, not exhaustive. There is tons of superb research out there that could have been included – but there's only 24 days until Christmas…
I've applied three criteria in selecting the research: it must be published open access (i.e., accessible to people not employed at universities), it must be relatively new, and it must have some degree of relevance for people who do not work with research (i.e., purely theoretical or methodological pieces will not be included even though they might be excellent). There will, obviously, be some exceptions from these criteria, but I'll try to stick to them.
Anyway, enough with the introduction. Here's the list:
I'll probably continue with something of the like throughout 2017. Stay tuned.
PS: When you're done reading, there are 24 other good pieces in my 2013 advent calendar. It's slightly different (more focused on journalism, not only academic pieces, some links might not work anymore), but worth you while nonetheless.