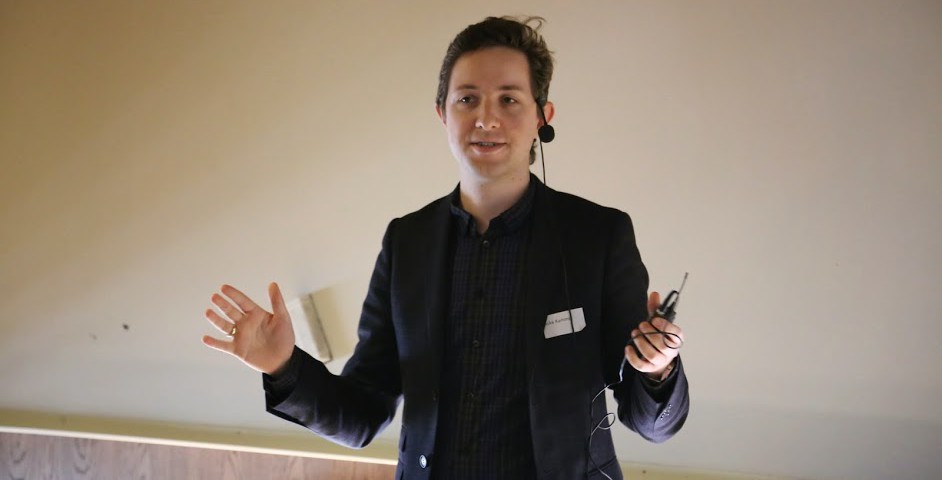 I work as an Assistant Professor at the IT University of Copenhagen, where I research how digitalization impacts the media policy, economy, and management, and social media and the way they transform institutionalized social roles of journalists (+ other stuff). My teaching concerns communication in the digital environment.
This website is my online business card with information about my professional activities and my blog. The blog is mainly about research and work-related subjects, and it is updated highly irregularly (so subscribe to the RSS feed here). The website is also a way for myself to keep track of what I do professionally.
I strongly believe in collaborations and in broadening my scope through interaction with practitioners, fellow researchers, and others. So feel free to reach out – I look forward to hearing from you.