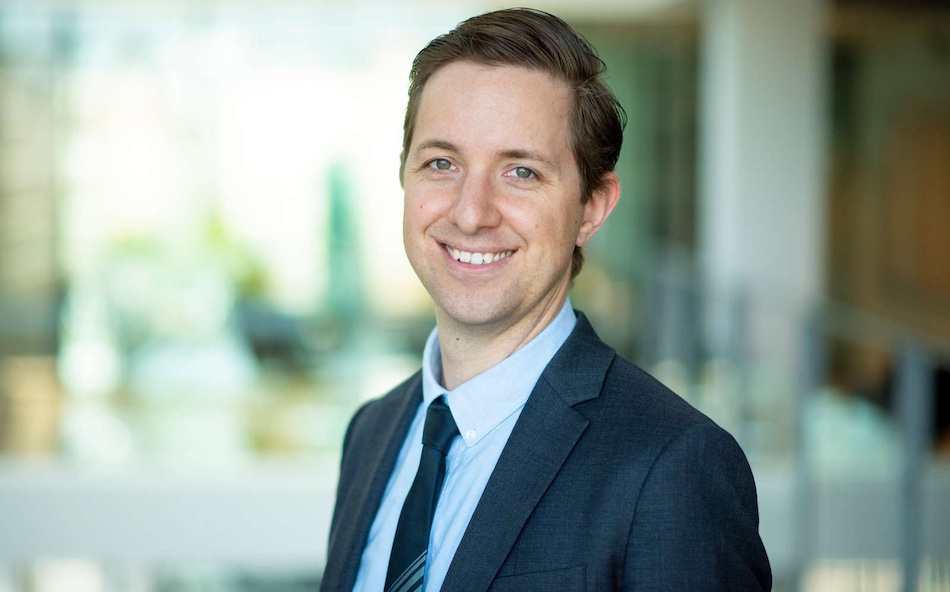 Welcome.
I am Associate Professor at the IT University of Copenhagen, where I am affiliated with the Digital Design Department and the Digitalization, Data and Design research group.
I do research on what happens at the crossroads of editorial media and "big tech" – with a particular interest in datafication and digitalization processes, innovation, and business models and management. Some of my recent publications concern subscription on local news websites, news startups, and the theoretical concept of affordances. My teaching is about organization in the digital age.
In January, 2018, I published my first book, Digital journalistik (in Danish). It's an introduction to digital journalism, and you can purchase it through Academic Books.
This website is my online business card with information about my professional activities and my work-related (and most irregularly updated) blog. The website is also a way for myself to keep track of what I do.
I strongly believe in collaborations and in broadening my scope through interaction with practitioners, fellow researchers, and others. So reach out – I look forward to hearing from you.