With an empirical focus on the news industry, I research how media organizations respond to technological, business-related, and political changes and challenges. In particular, I explore how data traces inform decision-making on all levels of news organizations, and how we should understand such changes in a broader, structural perspective. I also research digital business models for news and innovation practices in journalistic/editorial contexts.
I work as Associate Professor of Journalism Studies at Roskilde University.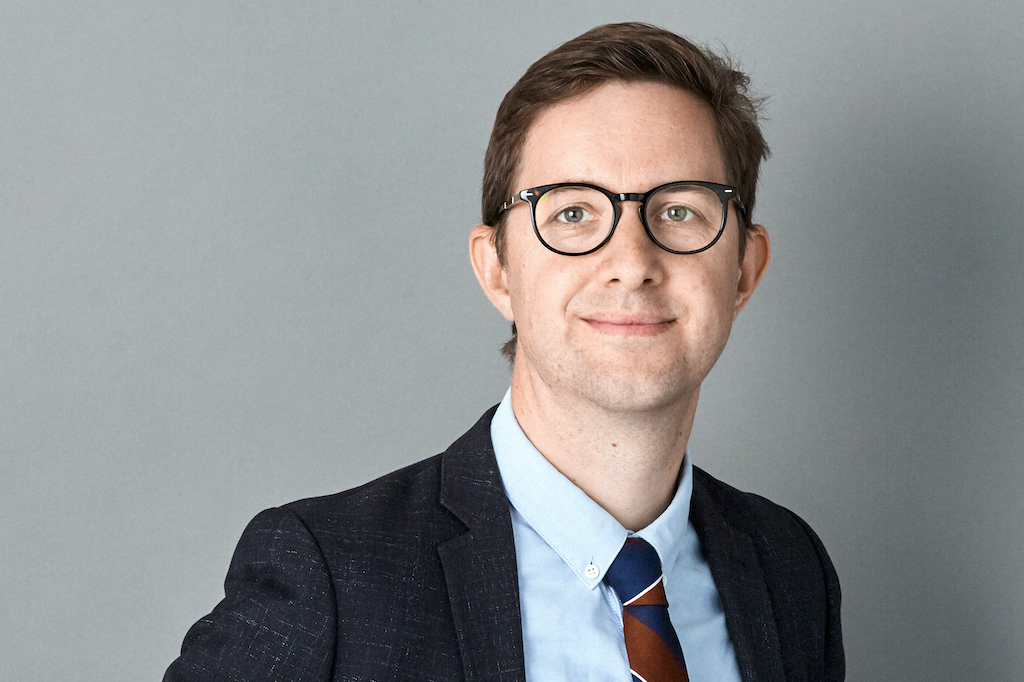 Professional service
I am co-chair of the Media Industries division of NordMedia (together with Helle Sjøvaag, 2017-). I was Chair of the Media Industries Special Interest Group of ICA 2022 and of SMiD (the Association of Media Researchers in Denmark) 2014-2021; 2018-2019, I served on the board of emma (the European Media Management Association) 2018-2019.
I am on the editorial boards of Nordic Journal of Media Studies and Journalistica. Earlier, I have been member of the board of editors of MedieKultur: Journal of Media and Communication Research (2014-2015) and also had an earlier tenure at Journalistica (2013-2015, where I edited a special issue on "Journalism in an industry").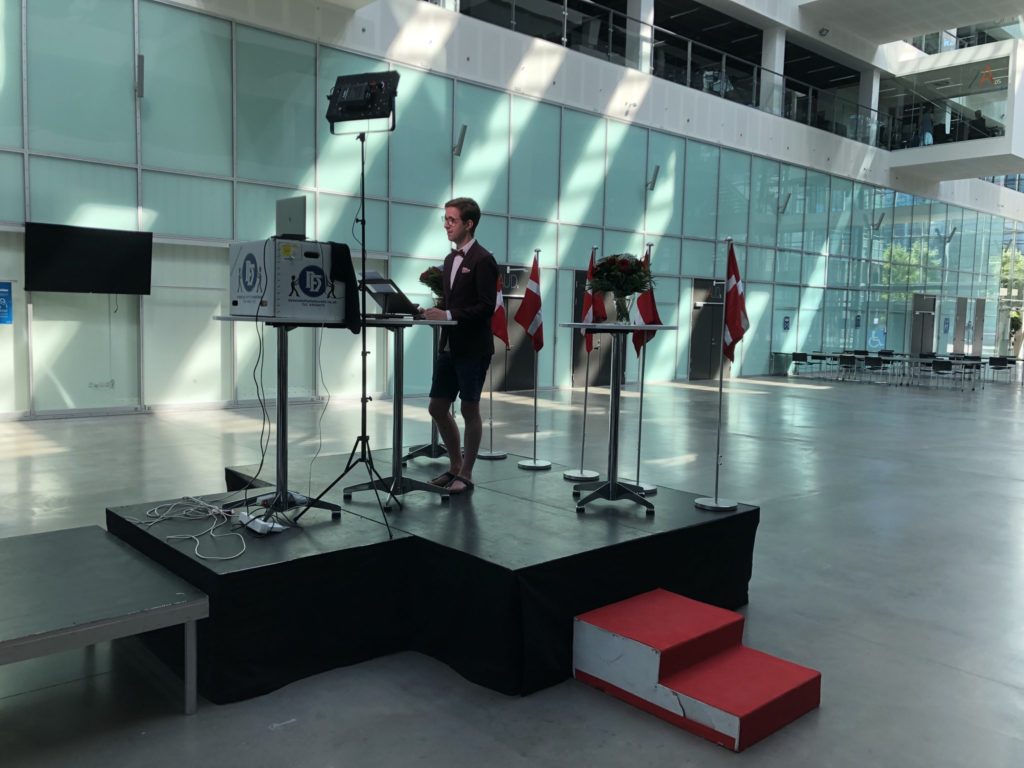 A few side hustles of mine are podcast-studies.org and fastelavnsbolleguiden.dk (in Danish).