Teaching experience: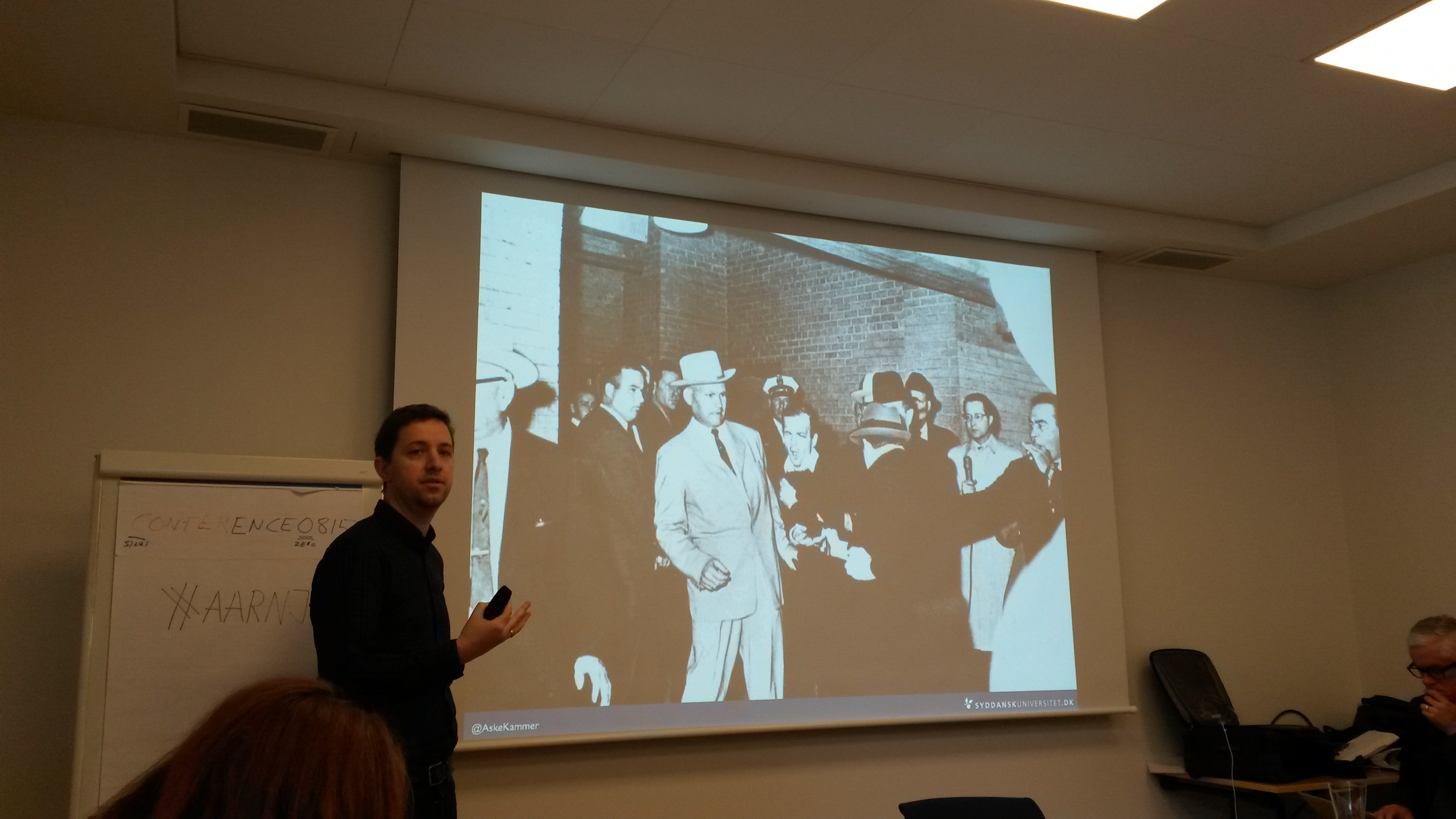 Teaching philosophy:
I believe learning is best achieved through active participation from the students. For this reason, when possible, I plan my teaching as interactions between me lecturing and the students discussing and presenting. Furthermore, I aim at creating a learning environment where it is acceptable for students as well as lecturers to make mistakes and not always know where the discussion is going to end (as long as it happens on the shared informed foundation that comes from, for example, that the students have actually read what they are supposed to). I believe that better learning can be achieved through this kind of discussions, where there is an openness toward pursuing new perspectives, and for this reason, I always emphasize the importance of mutual trust in the classroom so that the students feel secure in sharing their thoughts on the subject matter. So, I prefer to let students arrive at the insights themselves through discussion instead of just giving answers.